Poziții deschise:
Financial Controller – GTM Managing Services S.A.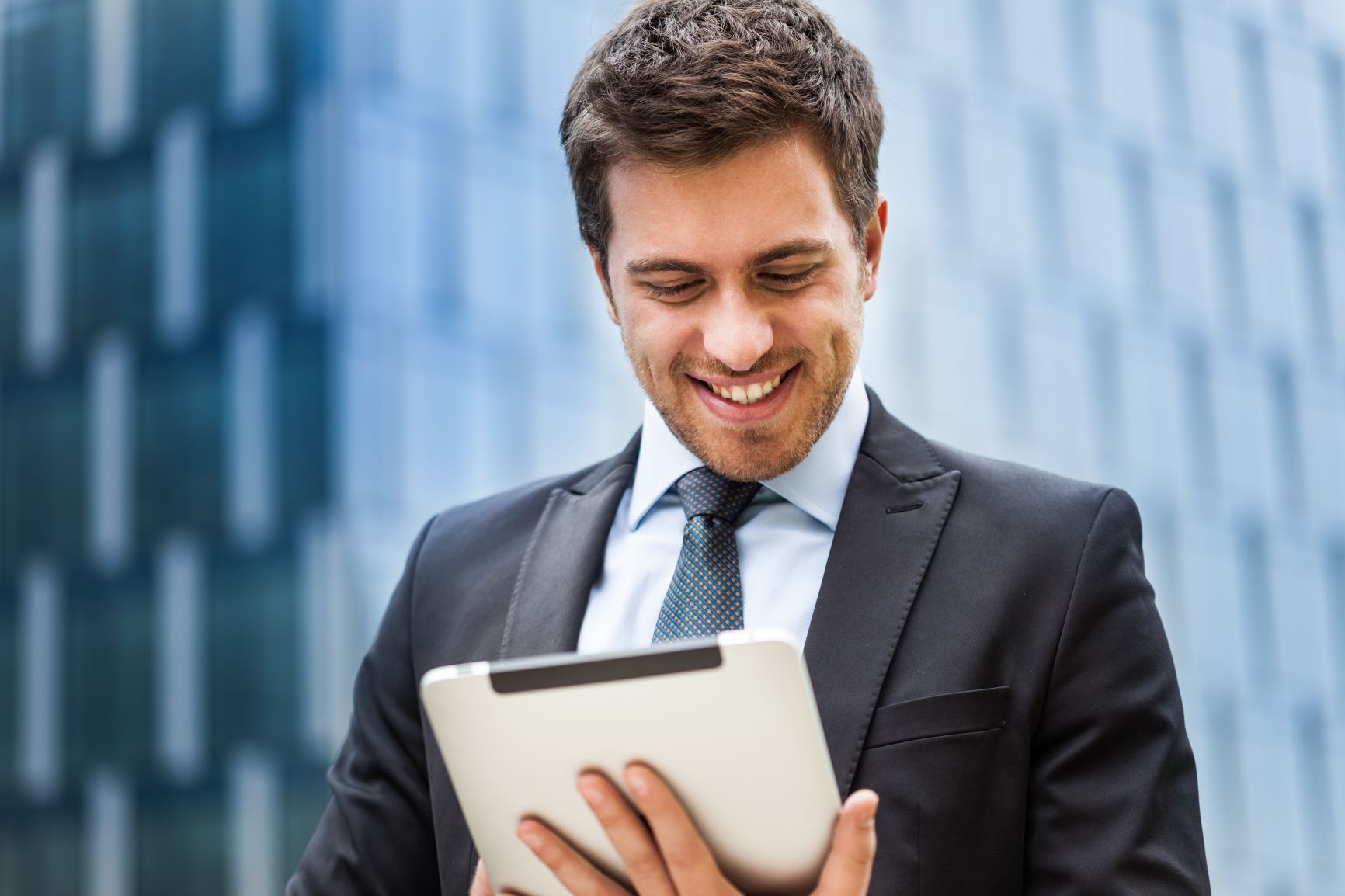 Job Type – Permanent contract
Primary Location Romania-BUCURESTI-Bucuresti
Posting Date June 7th, 2021

Responsibilities:

• Implement permanent control within the entity, with a close focus on:
o Suppliers;
o Billing – intracompany and customers;
o Variation analysis Actuals vs Forecast and Budget;
o Cashflow forecast;
o Collection and debts;
• Collect the relevant information necessary for the preparation of the annual control plan (risk identification and assessment, propose controls), update of the control plan as needed.
• Direct communication and supervision of accounting and audit companies;
• Prepare and perform control missions as per annual plan approved by company's management
o Assess the implementation and quality of controls
o Analyze business processes and assess if risks are properly covered by controls
o Issue recommendations for the improvement of internal controls, follow-up on the progress
• Update the internal framework related to control methodologies and instruments:
o Procedures;
o Aquistions;
o Payments;
o Collection.
• Reporting of control results towards different interlocutors (CEO, Board, Share holders)
Profile
Knowledge and Experience:
• Strong knowledge of figures, financial, compliance and process management;
• Standards & procedures implementation;
• Previous activity or a technical profile, which allows sufficient understanding of IT topics is highly appreciated
• Exposure to control functions and/or experience in performing controls are appreciated
Personal skills:
• Decision making capacity
• Challenging and analytical skills
• Openness to change, to new ideas and suggestions
• Initiative, strong autonomy
• Rigor, reliability and tenacity
• Cooperation and pedagogy
Other skills:
• Fluent English
• Office skills: Word, PowerPoint and Excel
Why join us ?

• Exciting new project, with international exposure – www.carfixapp.com
• Young team, activity under development and consolidation, which offers the chance to actively contribute, together with enthusiastic and well-trained people
• Activity that offers access and transversal visibility on company's activities and processes, which ensures a wide area of future opportunities
• Permanent motivation since the activity is not repetitive, on the contrary, it constantly demands new approaches, perspectives, learning opportunities
Are you interested ? Please send your resume and tells us why we should choose you in an e-mail: sorin@gtmotive.ro